CHOOSE YOUR MEMBERSHIP
Unlock member prices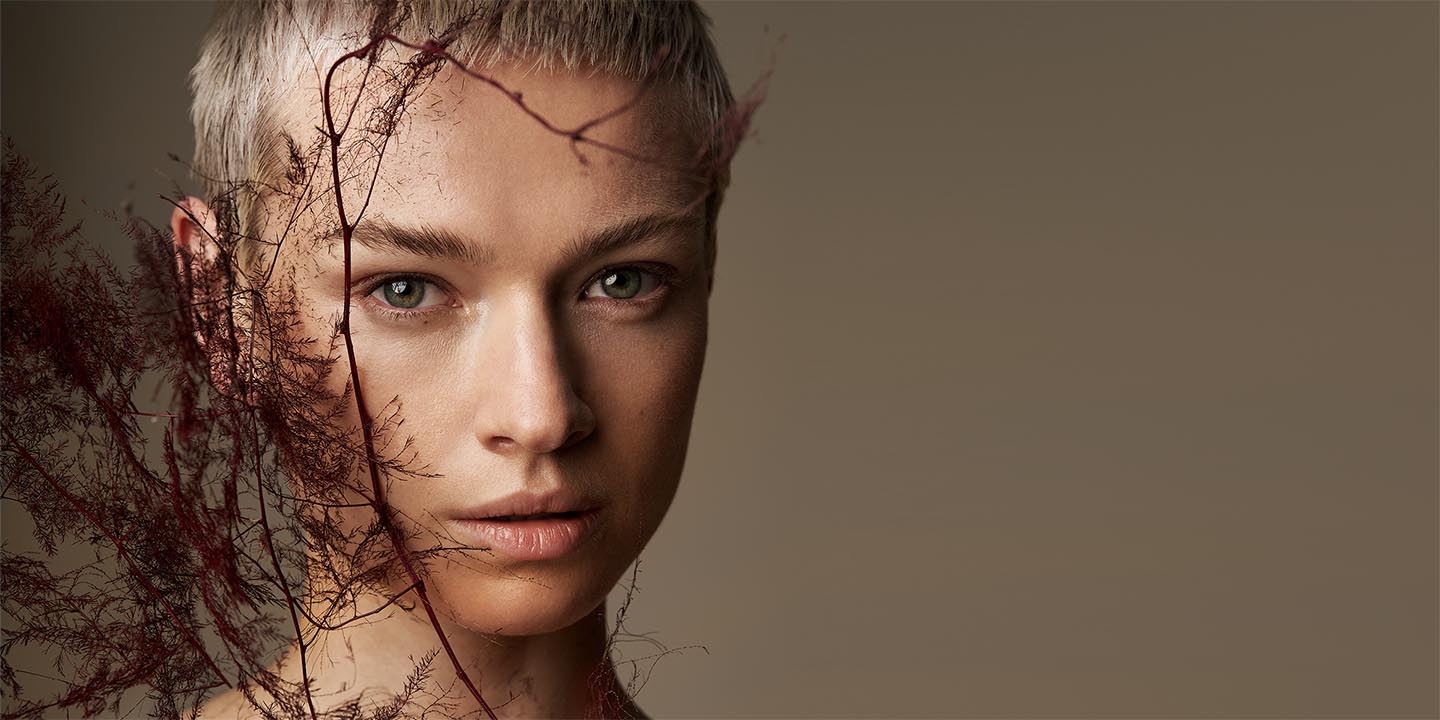 Member
Gain access to premium Nordic beauty products at insider prices – and more
LIMITED-TIME offer
1 Year Membership
Save up to 50% on all your purchases
JOIN AS A MEMBER
✓

Gain access to shop at member prices for 1 year

✓

Free delivery on your first order

✓

Members-only offers and promotions

✓

Refer friends and redeem ₦5,000 product credit for each friend
Coming soon
COMING SOON
Cancel your membership at any time
✓

Gain access to shop at member prices every month

✓

Free delivery on your first order

✓

Members-only offers and promotions

✓

Refer friends and redeem NGN 5000 product credit for each friend
Become an entrepreneur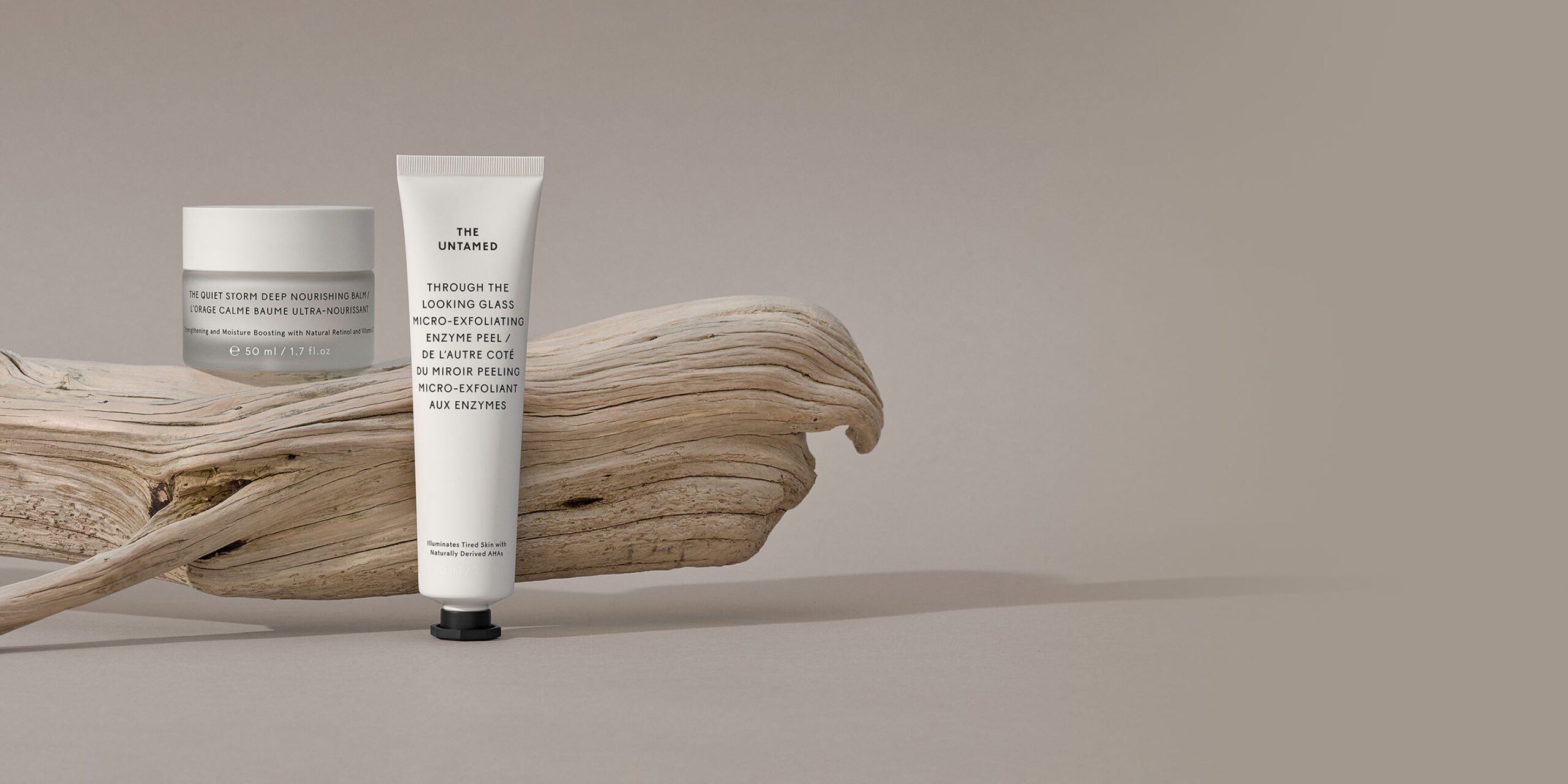 BRAND MEMBER
Enjoy even greater benefits and the possibility to earn Read more
LIMITED-TIME offer
1 Year Membership
+ Select your starter kit at up to 50% off
ENROLL AS A BRAND MEMBER
✓

Gain access to shop at member prices for 1 year + all other member benefits

✓

Earn up to 30% commission on your sales

✓

Earn commission on your team sales + unlock enrollment bonuses, career bonuses, and more

✓

Access sales training, business tools, logistic setup, and payment solutions
As a member of THE UNTAMED you get access to high end products at insider prices. The membership fee unlocks for you products with active ingredients of the highest quality and performance produced in strictly regulated high class facilities in Switzerland, France and Sweden. All our products are vegan, clean, safe and cruelty free.
All the benefits of a member plus the opportunity to build a business through selling THE UNTAMED products and/or building a team. By signing up as a brand member and purchasing your brand member kit you kickstart your business opportunity.
You can become a member if you are in for the products or a brand member if you would like to enjoy both the products and the business opportunity at jackpot prices!
You can add a membership and a kit to your cart and once you have checked out, you are immediately granted the opportunity to buy what you want when you want at our insider prices!
Your yearly membership is paid for the whole year and it renews on the same date the following year, unless you cancel.
You will get a mail to register and create your login password with access to your account details and membership, if you are a brand member you will get access to your back-office too. Congratulations and welcome!
You can shop for what you want, when you want as long as it is as an individual for private use. We do encourage members to order at least a few items at once, to save on shipping, and because it's better for the environment.
We reserve the right to cancel orders where we believe that they are intended for resale or otherwise for breach of these Terms and Conditions.
THE UNTAMED products are manufactured in high class facilities in Switzerland, France and Sweden and we carefully select ingredients, packaging and suppliers to ensure high end quality at competitive prices (even for non-members). Our insider prices are achieved by creating a community that commits to a membership, joins our club and creates an added value for all members.